About us
The Ottawa Home Services Group is the collaboration of 3 industry leaders in the home services field to create the "dream team" of household related services.
With a combined experience of over 40 years of Cleaning, Construction, and Indoor Air Quality Expertise the Ottawa Home Service Group (OHSG)
Our team of experts work in sync and provide an elite level of service that is second to none.
By having one name, one number, one service, you the consumer gets the attention and service that you deserve without having to deal with multiple companies with different levels of quality.
Please note the variety of services available are broken down into four Main Categories
CLEANING SERVICES
CONSTRUCTION AND RENOVATION
GRANITE AND STONE PRODUCTS
INDOOR AIR QUALITY
One of the biggest advantages that OHSG over our competitors is simply we care more. Nothing is more important that being motivated to do an excellent job. We are large enough with our incredible resources, but still small enough to manage them properly.
With all of the services that we offer complimenting each other we are the perfect balance in the Ottawa Home Services industry.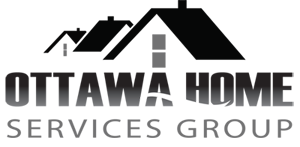 Contact us today for any information, we are here to help.
613-276-8667