Home Cleaning Services, Ottawa
The Ottawa Home Services Group (OHSG) is proud to offer the top home cleaning services Ottawa has to offer.
With Eco-friendly cleaning, using only natural and green products you can be assured our house cleaning services will be safe and easy on your senses as well for your children and pets.
With Over 8 years in the Ottawa home cleaning business, we are proud to offer the very best in quality and consistency. With highly trained and dedicated staff, you will come to love them and enjoy every visit that leaves your home in absolute stunning condition.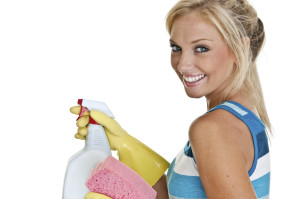 Special needs? No problem we have you covered!
OHSG specializes in customized cleaning, that is completely tailor-made to your exact needs. If you have specific allergies or health conditions, you can rest assured that we will help you achieve your cleaning goals without compromising your health or comfort. Our company is based on health and well-being in fact our president is a registered nurse, so we understand your needs and are completely equipped to handle them.
Your Safety and home Security are of utmost importance.
Our company is completely bonded and insured!  Our employees are properly screened, and our standards are much higher than the average cleaning company in Ottawa. Most of our clients entrust a key and alarm codes for access to their residence. Your key and alarm code are kept under complete control by our team manager to ensure top security.
Ottawa Home Services Group prides itself on providing a comprehensive training program so that our staff are efficient in their work as well as very consistent. Quality is what we are all about and we will accept nothing else.
Move in- Move out Cleanings, one time cleans, deep clean, Weekend Cleaning
We operate 7 days a week and can usually accommodate short notice bookings, one time cleans and Move-in or Move-out cleanings. When most home cleaning companies in Ottawa are not open on the weekends, we are there for you.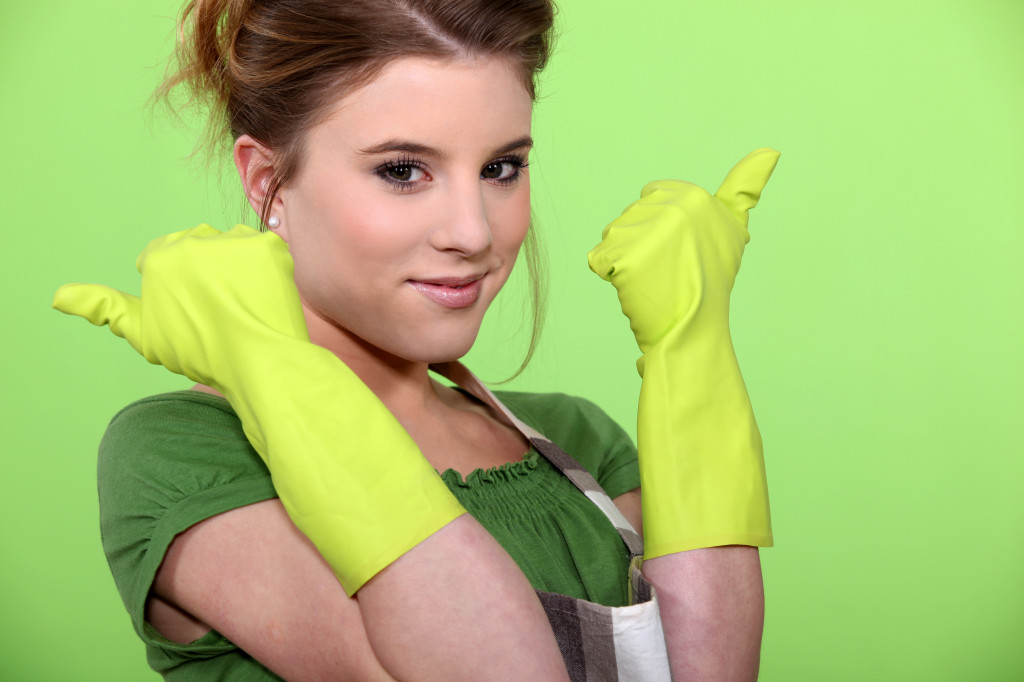 Multiple cleaning services can be bundled and taken care off all in the same day
Another one of the biggest advantages with our company is that we can co-ordinate our other services together with our home cleanings. For example you could book a move-in cleaning, carpet cleaning and duct cleaning and it could all be done in the same day in many cases. This will save you time and stress.
We are truly a one stop shop for cleaning and house-hold related services.
Safe, Clean, Green and extremely organized. The Ottawa Home Services Group will always be there to handle your toughest cleaning jobs with professionalism and pride in the work that we do.
To book the best home cleaning service in Ottawa, please call us today and we will make you glad you did!