Home renovations are exciting. Here are some great tips on how to get exactly what you want, and how to relay that information properly to your contractor.
First step is to decide what you want, color scheme, and of course your budget. This can give you the framework for what is realistic.
The next Step is to contact a minimum of 3 Ottawa General Contractors and compare services and prices. Please note, it is very important when comparing prices to compare apples to apples. It is easy to have a lower price, if the quality of the product, for instance granite or quartz is of lower quality, different colors, and different cut. This will make a huge difference in the final pricing.
The final step is to agree to the plan, and to sign an agreement to get started. Most contractors will ask for a deposit to start work and secure that things are agreed upon. For most jobs over 1000 a normal deposit is 40%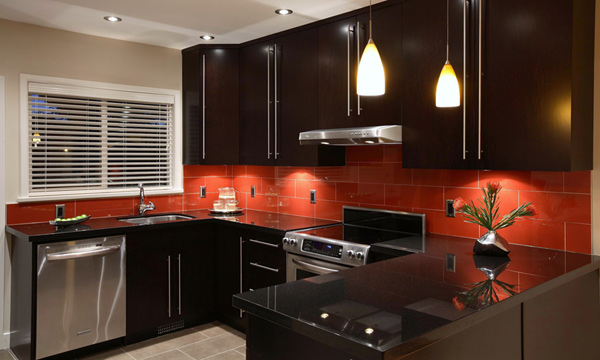 Communication is the key to success, establish the best method to get updates and who your contact person is.
When work is being done in your home, it's always exciting to see the progress and know how things are coming along. The problem with some companies simply put "the left hand doesn't know what the right hand is doing". This can lead to frustration and overall lower customer experience.
With the Ottawa Home Services Group, we believe in making the whole process as transparent as possible for you the client. Our administration staff is here to serve you daily and will receive updates daily on all of the projects and can supply you with information either by email or phone.
Choosing a higher quality product sometimes may seem like you are paying more, but in the long run you will save money and be a lot happier.
There's a saying…
 "It's unwise to pay too much, but it's worse to pay too little. When you pay too much, you lose a little money—that is all.  When you pay too little, you sometimes lose everything, because the thing you bought was incapable of doing the thing it was bought to do. The common law of business balance prohibits paying a little and getting a lot—it can't be done. If you deal with the lowest bidder, it is well to add something for the risk you run, and if you do that you will have enough to pay for something better."
This is also very true when dealing with any service related business like Ottawa home renovations, bathroom renovations, kitchen renovations or granite countertops. You always have a lowest bidder, but in almost every case you get what you pay for.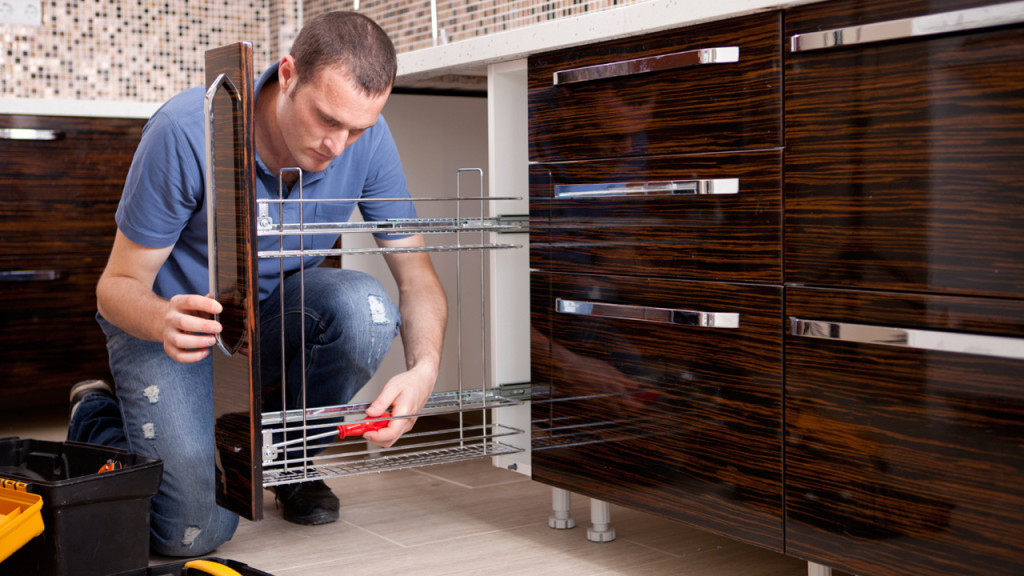 But I do want to stop here and make a strong distinction between the Ottawa Home Services Group and our competitors. We do have a distinct advantage in our pricing, especially in the Ottawa Granite field because we are suppliers not just installers.  Our granite comes from Brazil, and has the most beautiful colors and is by far the highest quality.
Because of our huge resources, we can do anything under our own roof which saves you the client money and time. We don't outsource, so our quality control is much higher. So rather than deal with several different Ottawa general contactors
For more information about Ottawa General contractors or Granite Countertops, please visit our link at https://ottawahomeservicesgroup.com/ottawa-granite-countertops-2/ or call us directly at 613-749-1234