Green Ottawa Carpet Cleaning Service
Did you know? … Eco-Friendly Ottawa Carpet Cleaning Done by IICRC Certified Experts
Getting your carpets and rugs Steam-Cleaned regularly through an Ottawa carpet cleaning service is important to your home's health and well-being. In addition to the fact that from an esthetic perspective it will make your house far more appealing and welcoming, carpet cleaning will also improve the interior air quality significantly because of all of the airborne particulate that will be removed from the rugs, it won't be retransferred into the air. Here are a few basic points which may surprise you.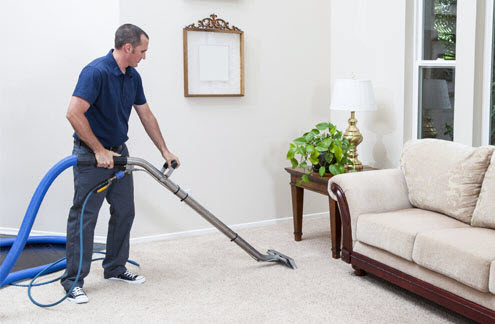 Household carpets are created to be soil and debris concealing. The truth is the fibers that comprise carpeting are designed to break up soil particles into lesser parts in order that they don't appear to the human eye alone. It's only once your carpets and rugs are thoroughly soiled and can't store any more soil particulate that it begins to appear dirty.
Our IICRC Carpet and Textile cleaning experts use the only cleaning method endorsed by ALL carpet manufacturer which is Hot Water Extraction, otherwise known as Steam cleaning. By using any other methods you risk voiding your manufacturer's warranty as the "quick Dry" methods do not extract their product afterwards and do not clean deeply. By cleaning your carpets frequently and vacuuming on a regular basis, you will ensure your carpets look great, and won't be full of allergens.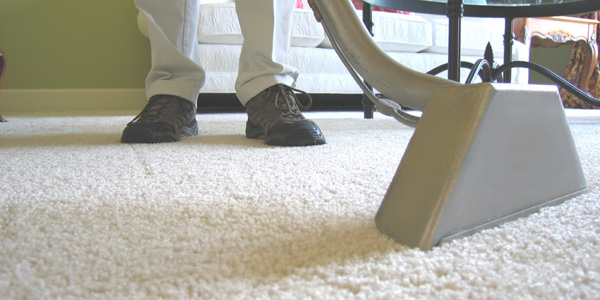 Some of the things that are hiding in your carpets, time to get your carpets steam cleaned!
Besides the airborne particulate and regular soiling, here is a short list of some of the common things that can be found in household carpets. (Please note, not all of the items are in all carpets, but many are)
Food items
Animal and Pet Stains
Pet and/or Human urine
Bacteria and Viruses
Dead Skin
Pollen
Dust
Insects
Hair, and pet dander
Dust mites
Bedbugs
Nail clippings
Without proper carpet cleaning and maintenance, your carpets can be a breeding ground for many pathogens. This however can be stopped With OHSG's incredibly thorough 7 step carpet cleaning process along with our maintenance plan your carpets will remain sanitary as well as esthetically beautiful.
Being an expert Ottawa carpet cleaning service is important, but equally important is attention to detail!
Ottawa home services group take pride in being the best at every service that we offer. What makes us special and so much better than our competitors is simply we care more.
Because we aren't a "one trick pony" and offer such a vast selection of services, INCLUDING the best carpet cleaning Ottawa has ever experienced it is even more important for us to provide excellent service. Our hopes are if you enjoy our service, we won't just be an Ottawa carpet cleaning company, but THE Ottawa Home Services company you will always think of whenever you need anything.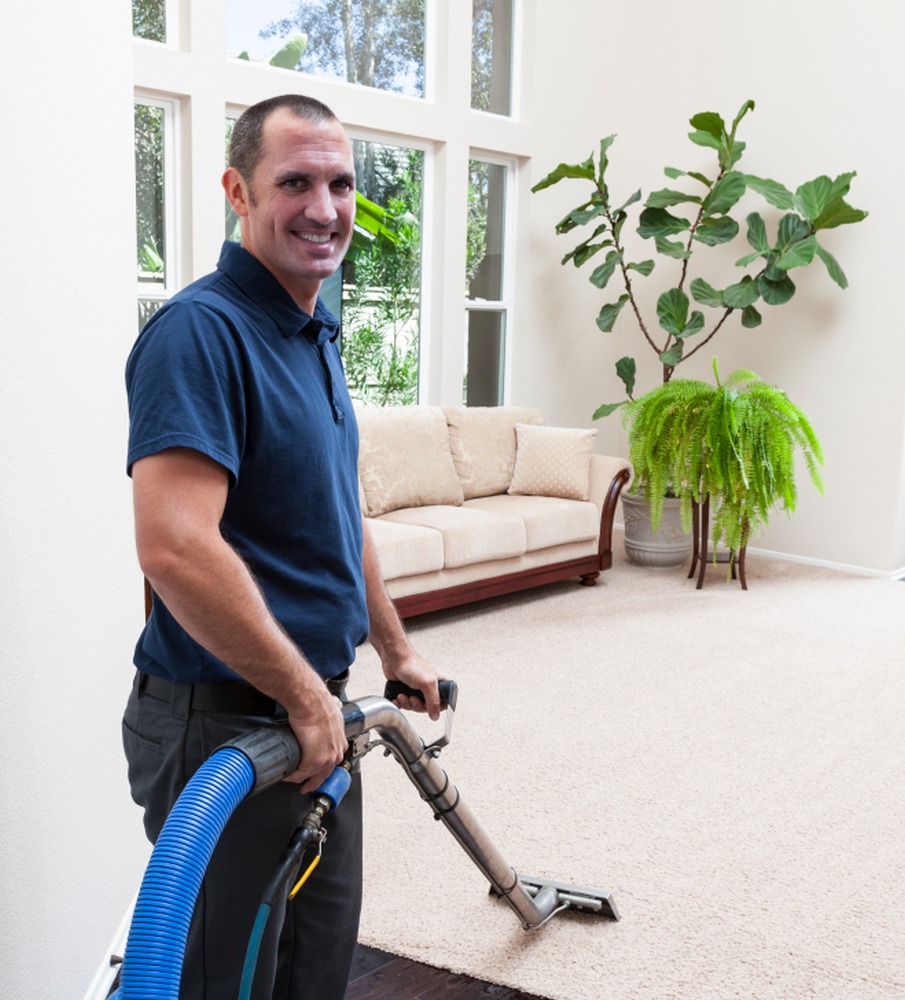 We use a hybrid method of encapsulation and steam cleaning to achieve the absolutely best quality carpet cleaning Ottawa has to Offer.
Call today for a free consultation. Your carpets and rugs will thank you! 
613-276-8667