Ottawa Tile Cleaning Service
Make your tile and grout look like new. Ottawa Home Services Group will restore them to their original beauty.
Tired of the grubby looking floor tiles at home? We will get them to shine! OHSG Ottawa tile cleaning service will bring them back… We can also alter the colour of your discolored grout giving your ceramic tiles a facelift.
With time, the cleaning products which you use creates an accumulation in your grout line and actually seals in the grime and dirt therefore it can make it not possible to completely clean by yourself.
Getting your Tile and Grout pressure cleaned will bring back the original look and your grout lines are going to be even looking, and returned to their original beautiful color.
In the event that you require your tiles changed, our professionals will take proper care of along with provide you with the very best prices in Ottawa.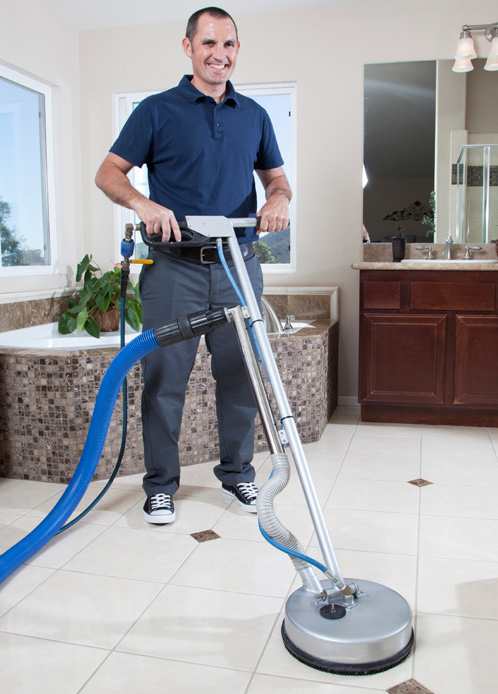 The following are 7 advantages to the OHSG's Tile Cleaning system
Manufactured with concrete along with urethane hardeners together with milducides therefore absolutely no mold may develop into it!
Zero unsafe fumes or chemicals!
The only real long-term Eco-friendly resolution! Long-lasting between 10-20 years in addition to correct routine upkeep!
No requirement of severe strippers simply because it never needs stripping!
Routine maintenance is a breeze to carry out without help!
Our company can maintain the floor surfaces for you for a surprisingly low annual investment!
Our Sealer makes the grout water-proof and also stain proof! By creating a barrier it limits air-flow to destroy all microorganisms in addition to eliminate odors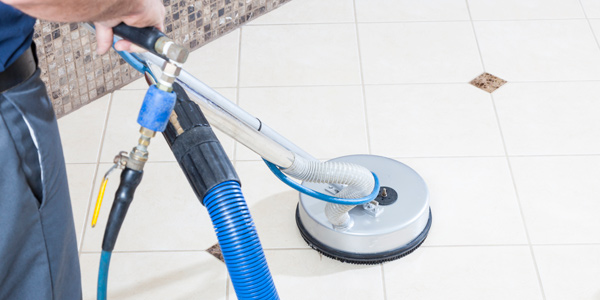 Our own grout sealing agent gives a resistant layer of defense that puts a stop to dirt and grime and also spills from absorbing into the grout. It then generates a long-lasting barrier, which enables every day spillages super easy to clean. This makes your tile and grout much more sanitary. Most clients are shocked at how beautiful their tile and grout looks after having their tile cleaning service performed.
Rely on our hard surface cleaning specialists to clean your tile and grout leaving floor surfaces appearing like brand new. OHSG is the Ottawa Tile Cleaning service specialist.